Welcome to Life is NOYOKE's About Page. This is the only part of this site written in third person.
What LINY wants you to do
Put plants into a Vitamix.
Nourish yourself and loved ones with said plants.
Bask in the glory of living the lifestyle you deserve.
What you can get from Life is NOYOKE
Easy and delicious vegan Vitamix recipes, basically.
Plus, everything you ought to know before buying a Vitamix.
Why this site exists
Inspiration, motivation, and community.
Who is behind this?
Shalva and Lenny Gale are the husband and wife behind Life is NOYOKE (pronounced "no-YOLK") .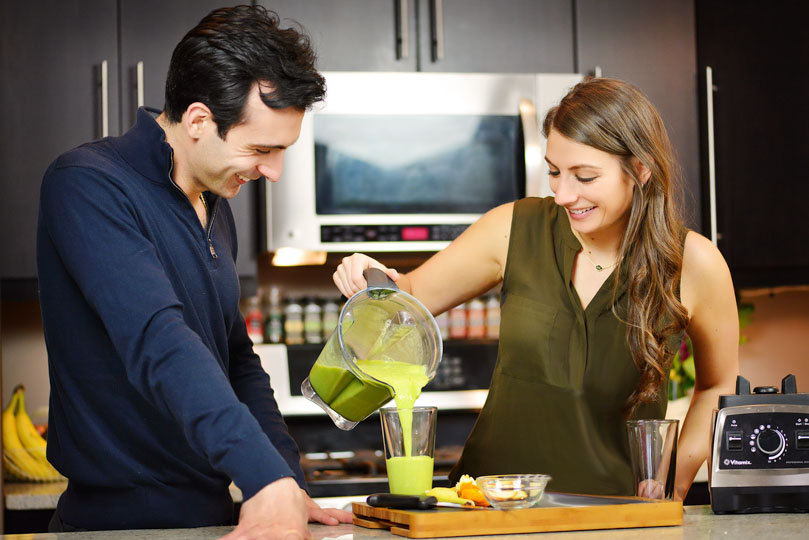 Lenny's story
Lenny got a CPA and worked consulting after college. In 2012, he left those things and 40 extra pounds to make wellness his life's work.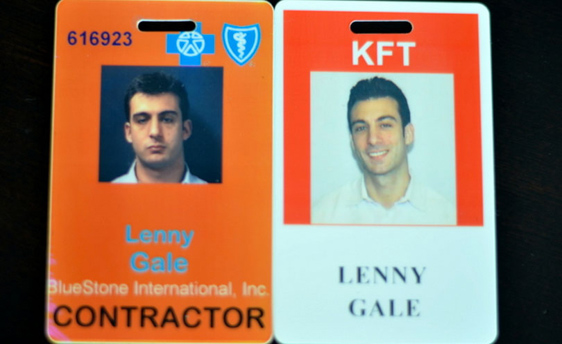 Shalva's story
Shalva got a master's in psychology and worked corporate training after college. In 2016, she left those things and some poor eating habits behind to join Life is NOYOKE full time.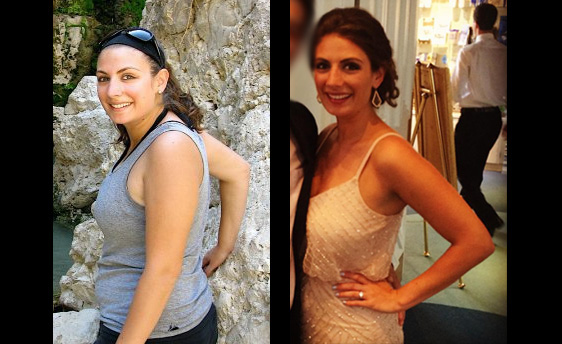 Their story
Shalva and Lenny both grew up in Minneapolis, MN and reconnected in Chicago where they currently live and work. They spend hundreds of hours every month working on this blog, community, and curating their newsletter.

Shalva's responsibilities (per Lenny):
Shalva does all the things I'm utterly incapable of doing.
Develop and describe new recipes.
Style food photographs with a woman's touch.
Manage (and be the voice of) our Instagram.
Edit my writing.
Interpret what people are meaning to say.
Be clever in social situations.
Assure me that we are doing enough and that it's okay to stop working now.
Lenny's responsibilities (per Shalva):
Lenny is responsible for all of the following, in this order.
Understand that today we are playing hooky.
And that tomorrow I will write these things.
And that life is for living.
And that we are doing enough.
And that it's Valentine's Day.
And that despite you getting me flowers and a cupcake and a card and chocolate and coffee, it would make me feel really special to just get to spend the day with you just being together and not working together as we do every single day except Saturday.
Lucy, aka Lucille, aka The Seal, is our beloved wonderdog. She's a big reason we've gone almost 100% vegan.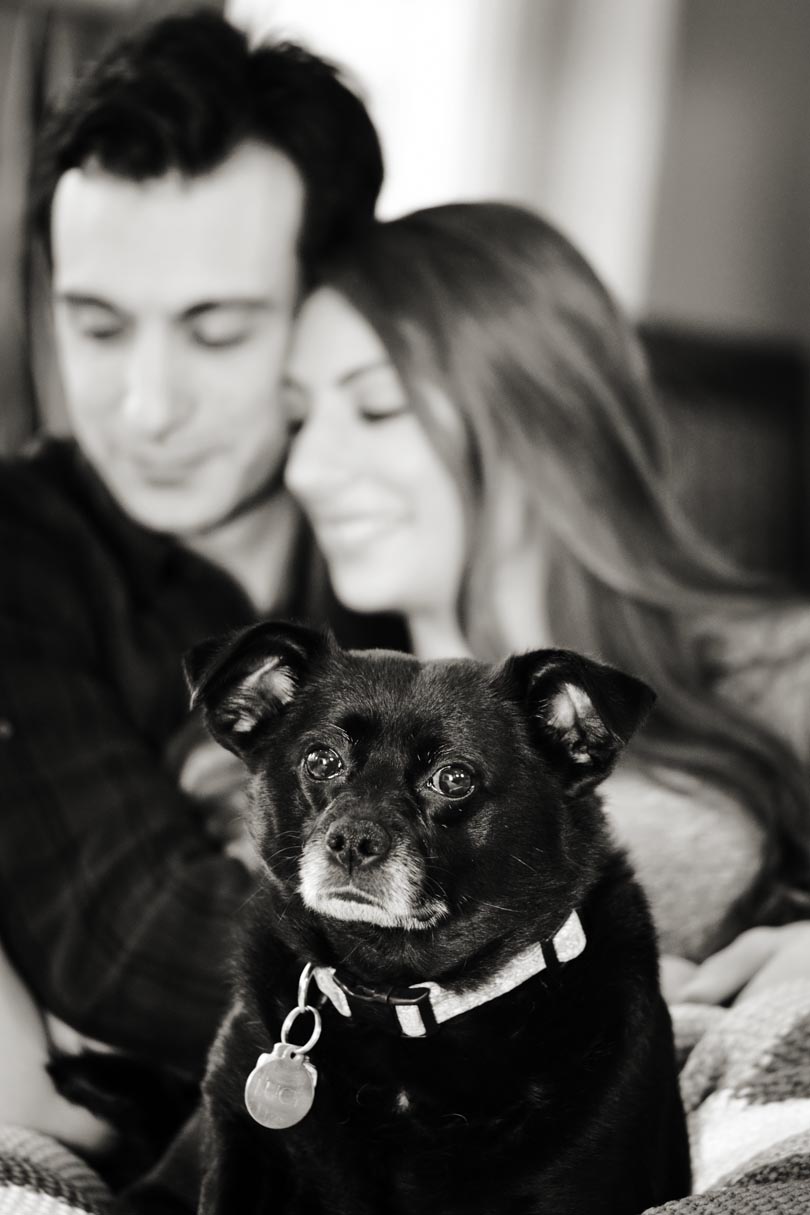 What this site sells
Life is NOYOKE sells a lifestyle.
If you'd like to buy something, you have three options.
Buy our ebook.
Take our class.
See below.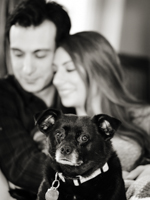 Life is NOYOKE, by Shalva and Lenny Gale, is a Vitamix blog with vegan recipes and a weekly newsletter. When you use our links to Vitamix.com or Vitamix.ca and enter free shipping promotion code 06-007938, we get credit for purchases and earn a small commission. That helps support our mission of accelerating worldwide adoption of a plant-based diet and is greatly appreciated. Thank you.
If you'd like to join us for free, sign up for our newsletter.
What to takeaway
Life is NOYOKE, strives to be as quality, genuine, and as helpful as possible. It is primarily supported (for free) by people like you.
Thank you for stopping by.
And remember, Life is NOYOKE.