Recent Posts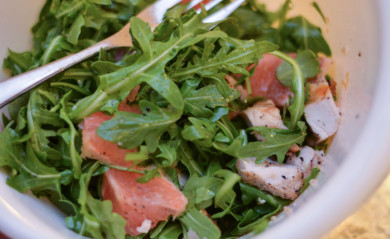 The salad that's light, refreshing, yet filling-enough to feed a hungry dude. I call it the Poolside Salad. Why? There's no better salad for a day of sun and fun.
»»
What I'm Eating Lately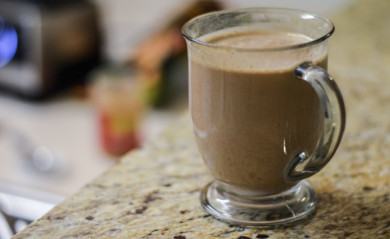 It seemed like the winter that would never end. Mountains of snow. Non-stop wind. Frigid temps (thank you, Polar Vortex). To stay happy, healthy and…
»»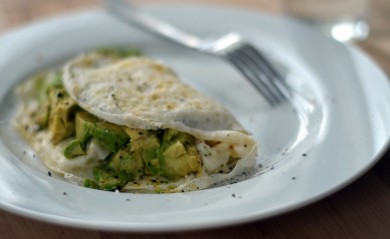 Avocado egg white omelet is a go-to for me. This egg white omelet recipe is incredibly simple and incredibly good. Make it yourself now. So easy.
»»