Recent Posts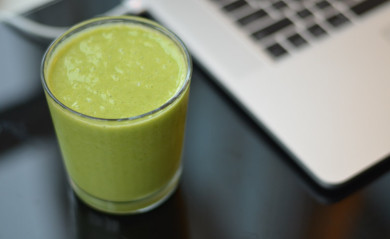 It's where it all started. Mango-a-go-go from Jamba Juice. Now, the Mango Kale Smoothie: The first green smoothie I make on-the-regular.
»»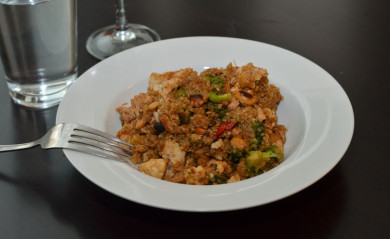 What's better than a bowl of chicken fried rice? Perhaps eating it and not feeling bloated afterwards? I make Chicken Fried Quinoa, and it's nearly as good as the real thing. This Chicken Friend Quinoa recipe is so, so good.
»»
What I'm Eating Lately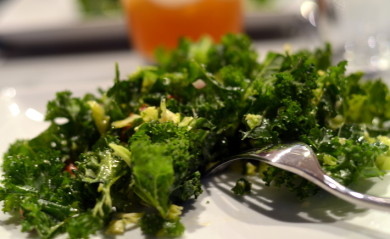 Hello World, I'm OMG Kitchen Want to know what it takes to be the first contributor on lifeisnoyoke.com? See Lenny at a party and bombard
»»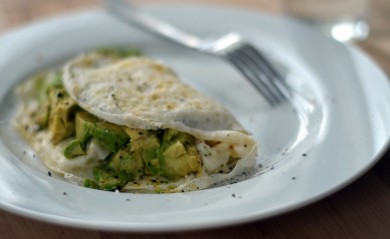 Avocado egg white omelet is a go-to for me. This egg white omelet recipe is incredibly simple and incredibly good. Make it yourself now. So easy.
»»