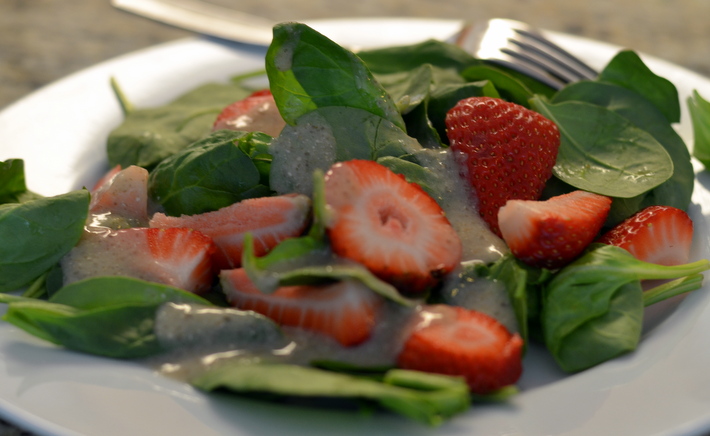 Chia Seed Dressing is Kinda Like Poppy
Sometimes the best inventions come by accident. That's what happened here. I was looking for poppy seeds for a poppy seed dressing. Then, I stumbled across chia seeds. The stuff people have been bugging me to use. So scratch the poppy and sub chia and what do we get? Chia Seed Dressing. Boom.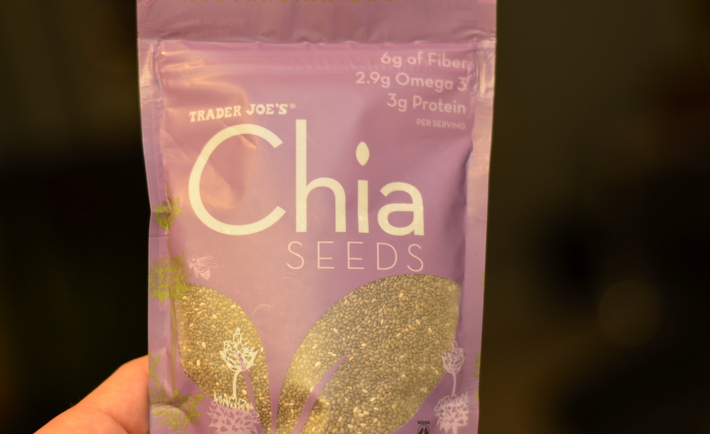 At first glance, chia seeds seem like a better version of flaxseed. They have the same basic nutritional benefits. And with chia, it doesn't seem to be so sticky. And by sticky, I mean nearly impossible to clean off the walls of my Vitamix container or glass cup.
Plus, Chia Seed Dressing looks identical to poppy seed dressing. You couldn't the same thing about flaxseed dressing.
How I Made This Chia Seed Dressing
Like most dressings, this one needs an emulsifier. Something to hold it all together. I used a little dijon mustard and instant oatmeal. Kinda strange, but it worked nicely.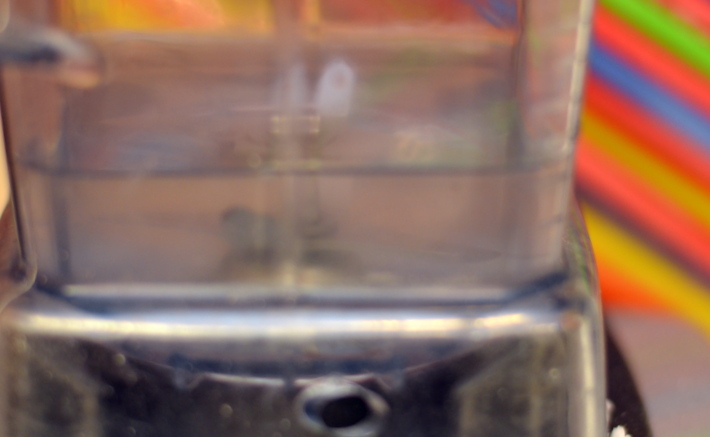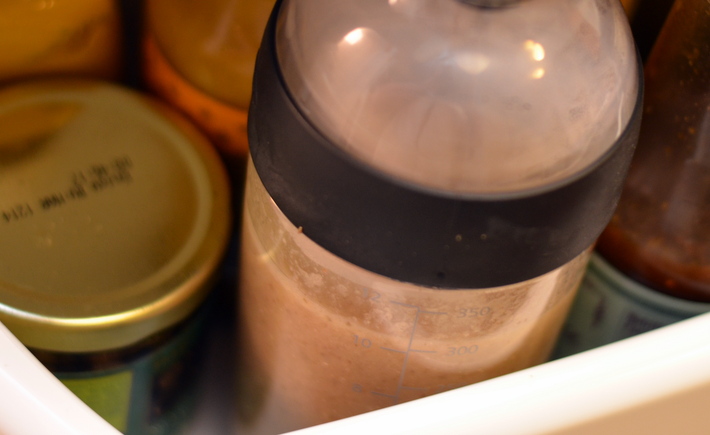 Technically, you could have the dressing ready in five minutes. But I found it's best chilled overnight and served cold.
The recipe makes a lot. Enough to put in a dressing shaker and store in the fridge. Great on any salad that has some fruit on it. Make it once and watch out. You might be hooked.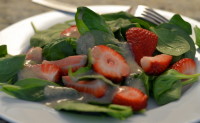 Chia Seed Dressing
Yield:

2 CUPS

You're needed for: 30 minutes
Until it's done: 35 minutes
Servings: 8+ servings
Sweet and refreshing, similar to poppy seed dressing.
Ingredients:
TOOLS
blender
FOODS
cold water -

1 CUP

apple cider vinegar -

1/2 CUP

thin slice of onion -

1

stevia -

a lot -- i used 6 packets

dijon mustard -

1 t

salt -

1 t

instant oatmeal -

2 T

chia seeds -

1 T (two if you're feeling it)
Instructions:
Add ingredients in container except for chia seeds.

Start on low speed and quickly increase speed, then high.
Blend for one minute
Reduce to low speed and add chia seeds and mix for a few seconds.
Pour mixture into large microwave safe bowl.
Microwave for 2 minutes.
Mix.
Microwave for another 2 minutes.
Serve warm or place in fridge to chill.
Link Recap